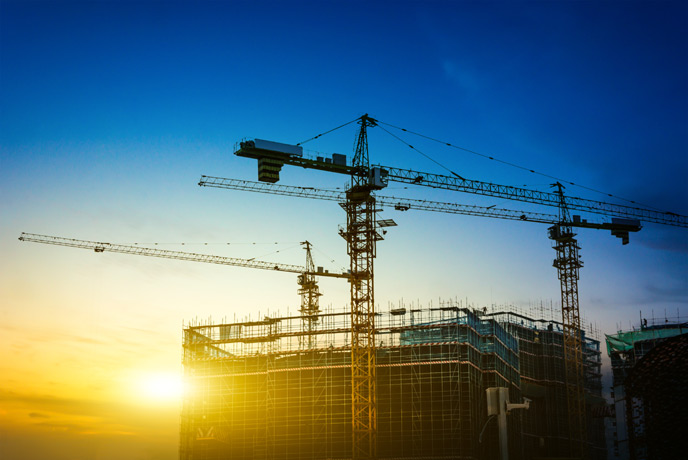 Commercial Property
We are a land, development and investment agency providing client-focused property consultancy throughout the UK. We offer high quality land and property opportunities for developers, housing associations & property investors. With 12 years in the property industry we have built a reputation for offering to their clients in the above sectors off-market opportunities.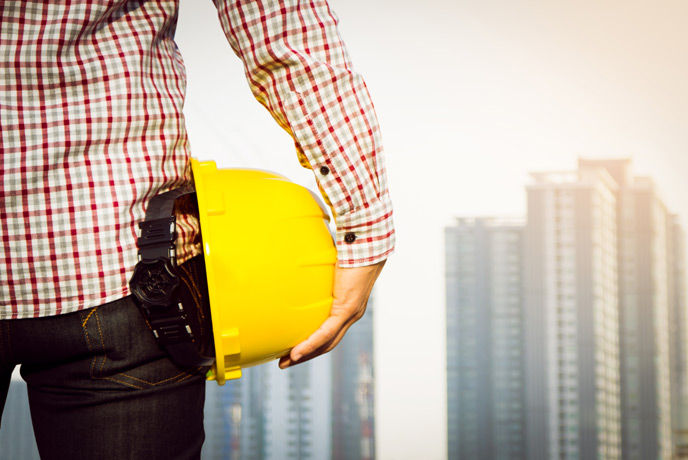 Building and Property Maintenance
Inside Property offers a range of property maintenance services. We cover a range of locations in the UK form London to Derbyshire. Please contact us to discuss any aspect of your property service requirements or if you require a free no obligation quote.
Our Contact Information
Please get in touch for a discussion about your property requirements.
Phone
+44 (0) 020 8402 4860
Address
304 High Street, Orpington, Kent BR6 0NF
Email
info@insidepropertygroup.com
twitter.com/insidepropertyg